Is Thinning Your Hair Bad?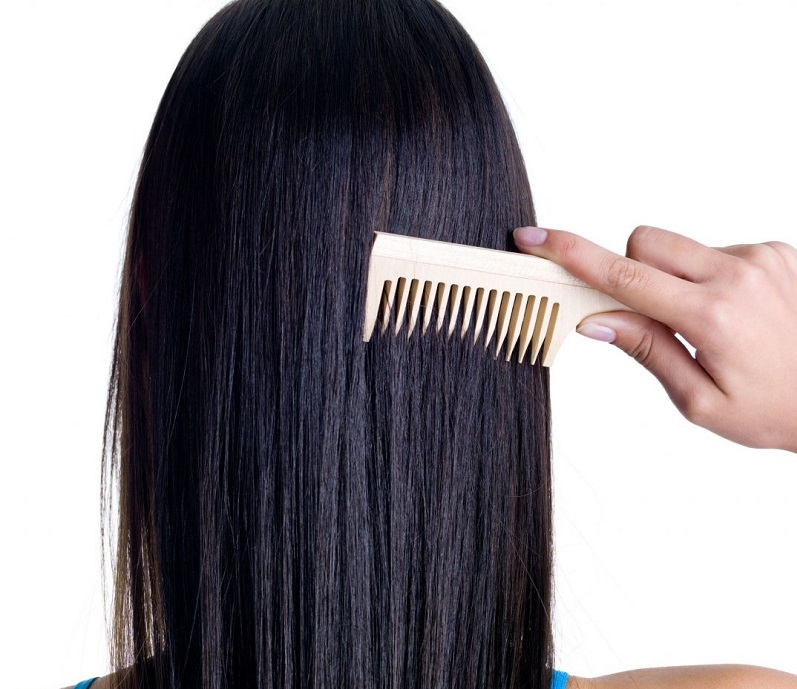 If you are having thick hair, you have high responsibility. You can try different haircuts for thin hair, but you should be aware of their side effects.
Some of the people look only the hairstyle design but don't care about the side effects.
Here are some of the common mistakes done by the people while thinning out hair is given below: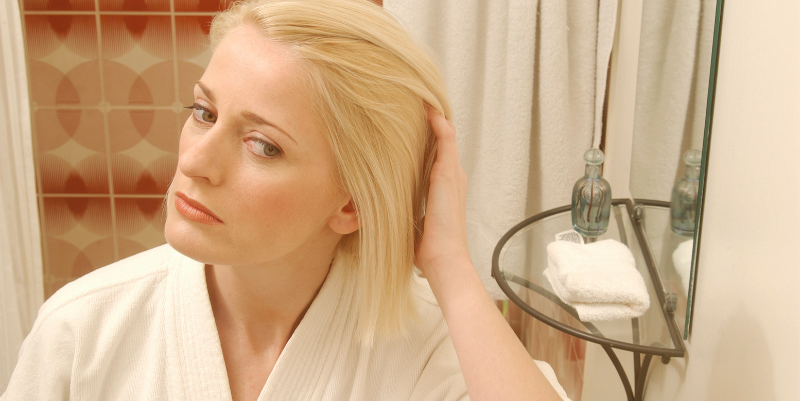 Mistake 1: Thin their hair too much
Most common mistake done by the people having thick hair is thin their hair.
Thinning your hair is not the correct solution to hide your thick hair. You may feel best to handle after removing some excess portion of your hair. But you have to face other issues. If you do over thinning thick hair using razor or shears, you have to face the issues of shorter layers may be left behind the thinning process.
If you do the excess thinning, it may look unhealthy hair. The best way to solve the thick hair issue is by layering your extra hair without removing any hair and compromise the look.
Mistake 2: Make a very short cut hairstyle
The people choose the next way to handle the excess hair is super-short hair cut. The short cut hair requires more time to maintain and stylish your hair looks. If you cut the hair very short, you can't able to make different hairstyles. If you want to thin thick hair, you don't make it excess.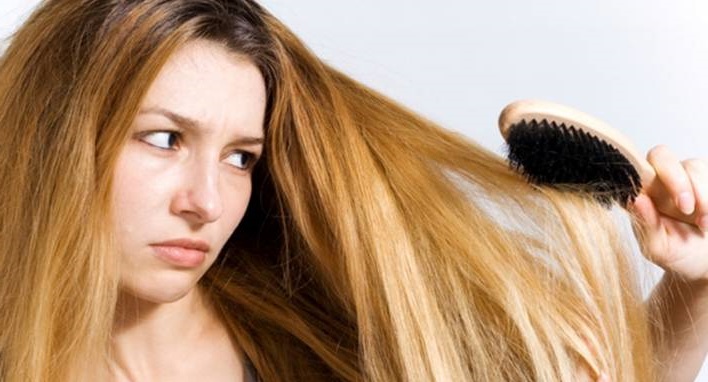 Mistake 3: Failure to use right shampoos and conditioners
Most of the people fail to choose the right and suitable shampoo to their hair. The long hair normally has excess oil and looks dull. So you have to clean the thick hair carefully and make your hair looks fresh. If you have thick hair, you have to use a light conditioner to make your hair soft.
Mistake 4: Avoiding layers
Some of the people fears to try a layer cut hairstyle. So that they plainly follow the long straight cut and feel difficult to manage the excess hair. First, you have to overcome your fear and try a new layer style. The layer styles give a nice look as well as reduce the weight of your thick hair.
Mistake 5: Chemically straighten
Some of the people do chemically straighten for getting hair thinned. But the chemicals may cause side effects to your hair. So try to avoid using any chemical to your hair.